COOPERATION PROCESS
"Tianyi" has been involved in the lantern industry for more than 20 years and has been committed to the overall output of Chinese culture and the deep cultivation of overseas markets. "Scorpio" is based on the traditional Chinese lantern festival and is organically implanted with various folk projects. Throughout the whole, the quality, operational strength, service and detail of the "Scorpio" light show have accumulated word of mouth year after year. Today, "Scorpio" is abundance and has a number of strong overseas partners and venue providers such as Utrecht Botanic Garden; Utrecht, the Netherlands; Zoo Antwerp; Antwerp Belgium; Rotterdam Government of the Netherlands; North Carolina Government of the United States. We will work together to provide opportunities for like-minded partners.
Phone / Online Application

Review and Return Visit

Onsite Inspection

Sign Contract

Official Opening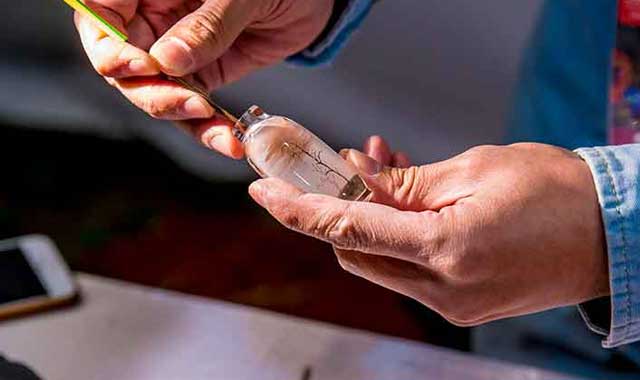 Become a Vendor
Our overseas lantern exhibition attracted more than 1 million paying visitors in 2018 and received more than 10 million US dollars in foreign exchange. We have booths for handcrafts and gourmet, etc. You can sale your product overseas to people from all over the world by becoming one of our vendors.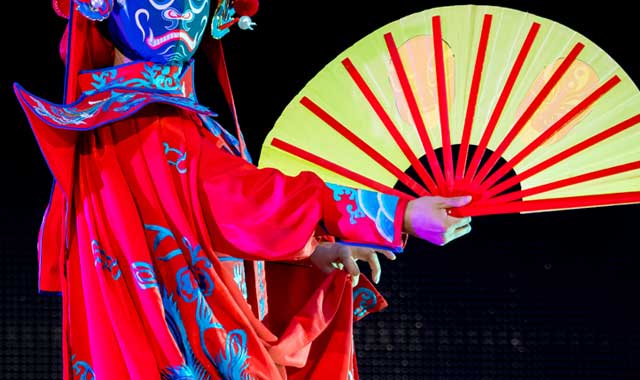 Advertise Your Brand
Since 2015, 14 U.S. cities have been covered by Tianyu, including Milwaukee, Atlanta, Nashville, New Orleans, Philadelphia, SAN Antonio, Spokane and North Carolina, etc. During the lantern festival, there are thousands of visitors every night, you can advertise your brand in the simplest way and directly reach out thousands of potential customers by contacting our marketing team for further discussion.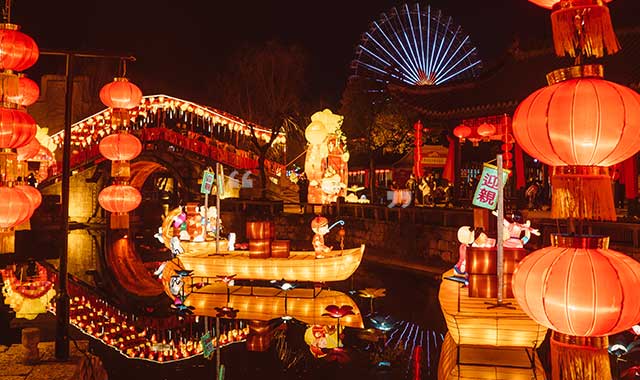 Become s Sponsor
If you want your business go global, but haven't find an effective and easy way to land your business overseas, Tianyu will be your best option.